Something Unexpected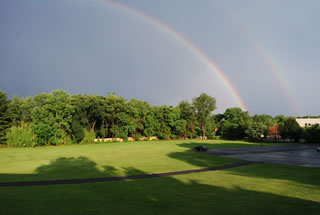 At the corner of Post Oak and Seven Locks Road lies the community of Seven Locks Baptist Church.
Begun as a mission church in 1960 on the site of an old farm, we've become something very hard to find these days: a Christian community small enough that everyone knows your name, but welcoming and diverse enough for you to feel at home.
Small enough to share a Fellowship Meal, but strong enough to support missions, outreach, youth and children's programs and Sunday Bible Study for all ages; we have it all!
If you have never been to Seven Locks Baptist Church take five extra minutes one day and drive onto our grounds. You'll find an unexpected jewel of green space. That is what our community feels like: an unexpected sanctuary in the hustle-bustle heart of Metropolitan D.C.
We are also the home to three other Christian groups: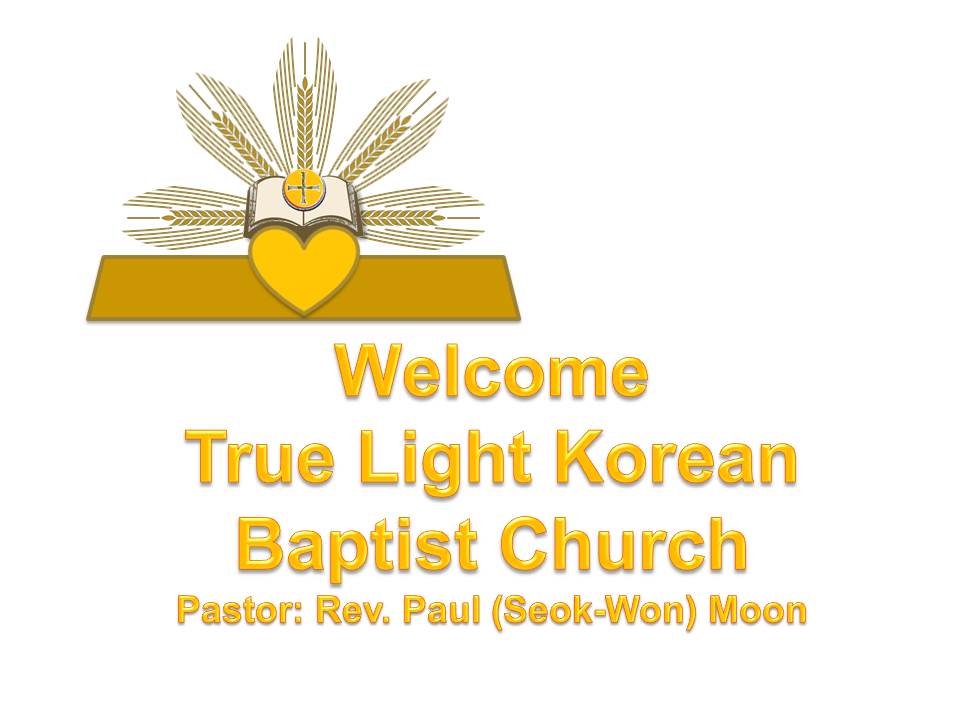 True Light Korean Baptist Church; Pastor: Paul Moon

Sizang Burmese Mission Church: www.sizangchurch.org
Pastor: Cin Do Thang; Pastor: Rev. Dr. Cin Za Mang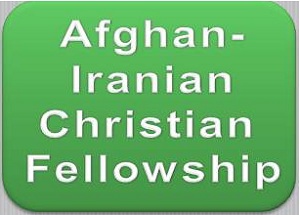 AICF: Pastor: Mr. Abdullah Shokouhi