Philippians 4:6-7

do not be anxious about anything, but in everything by prayer and supplication with; thanksgiving let your requests be made known to God. And the peace of God, which; surpasses all understanding, will guard your hearts and your minds in Christ Jesus.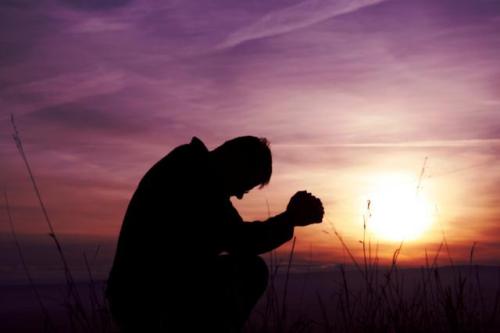 We believe in the power of prayer. We invite you to share your greatest prayer need so that others can join with you in the prayer of faith.
In times of hardship, trials of life and needs, you are not alone; there are people to would like to intercede with God for you.
Your online prayer request opens the door, and God is waiting patiently on the other side of that door, in all situations, to join with you.
Your prayer request is received by our Prayer Request Team, who will pray on your behalf for the next 30 days. Your request is a sacred trust, and is kept confidential.
Click on the link to send us your Prayer Request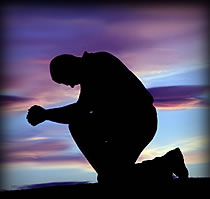 Please know that you are a holy and precious Child of God, and that God is always with you.
Many blessings to you,
SLBC Prayer Team